Direktorat Pelestarian Cagar Budaya dan Permuseuman
Kementerian Pendidikan dan Kebudayaan
Candi Indonesia Seri Jawa
13 Jun 2019 - 01:33 pm (2 year ago)
Content Language : English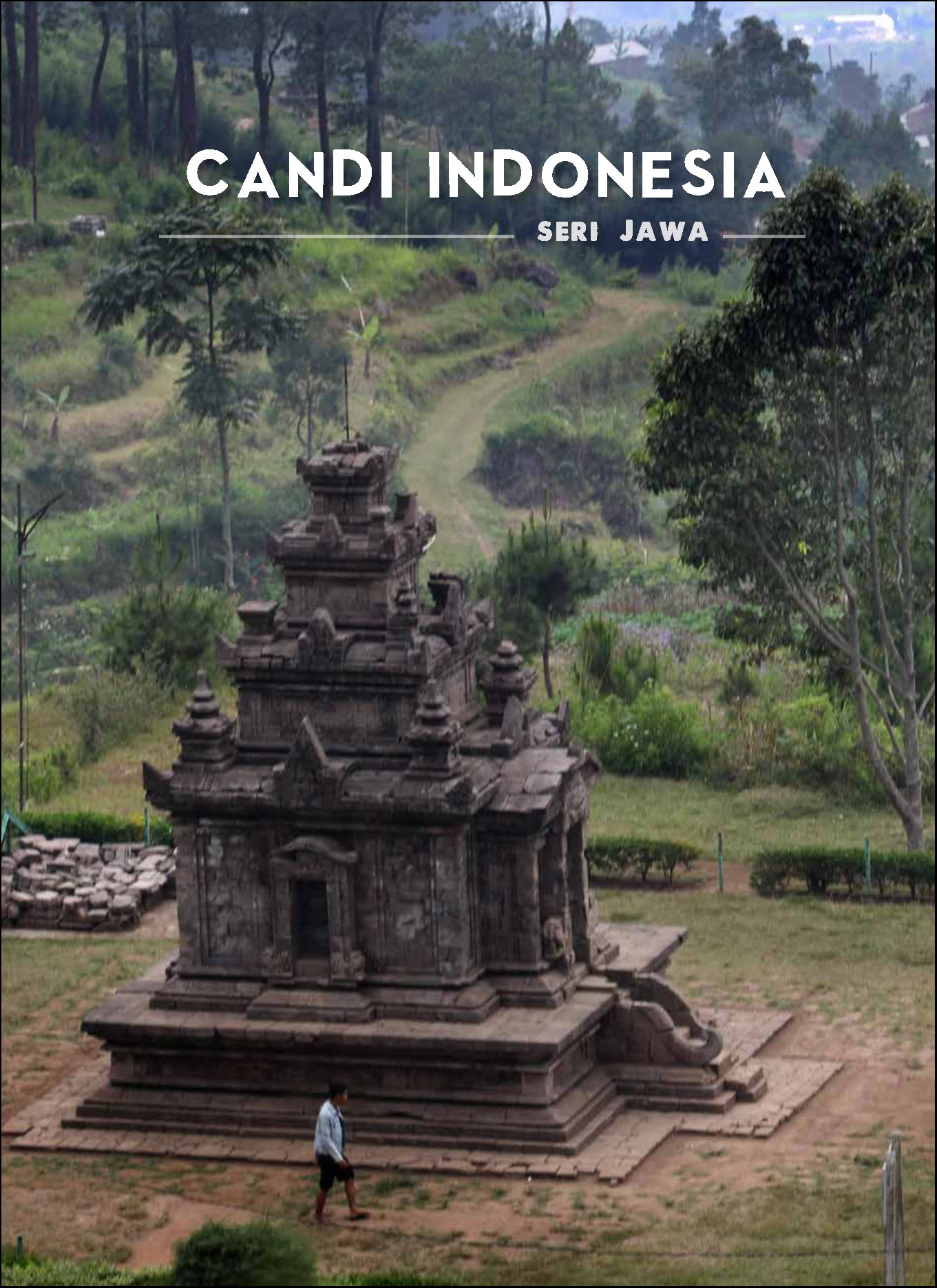 Abstract
This Temples of Indonesia book is a documentation effort for cultural heritage preservation. This book is published by Directorate of Cultural Heritage Preservation and Museums, Directorate General of Culture, Ministry of Education and Culture of Republic of Indonesia.
Due to the number of temples that are many andlargely concentrated on Java Island, the book on temples of Indonesia will be published in two series. The first series contains description and explanation on temples of Java Island and thesecond series will explain about temples outsideJava.
Abstrak
Buku Candi Indonesia ini merupakan bentukupaya perekaman untuk pelestarian Cagar Budaya.Buku ini disusun oleh Direktorat Pelestarian CagarBudaya dan Permuseuman, Direktorat JenderalKebudayaan, Kementerian Pendidikan dan Kebudayaan Republik Indonesia. Dipilihnya judul buku: Candi Indonesia, meskipun singkat mengandung beberapa arti,yaitu sebagai milik, karya, identitas, dan warisan budayabangsa Indonesia. Sementara itu, dipilihnya kata Jawameskipun mengandung arti etnisitas namun penekanannyalebih kepada wilayah administratif. Oleh karena jumlah candinya yang sangat banyak dan sebagian besarterkonsentrasi berada di Pulau Jawa, buku tentang candiini dibagi menjadi dua seri. Seri pertama berisi uraian candi-candi di Pulau Jawa dan yang kedua tentang candi-candi di luar Pulau Jawa.