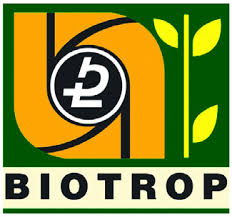 SEAMEO BIOTROP
Southeast Asian Ministers of Education Organization
IMPROVING COOPERATION AND NUTRITION AMONG SPECIAL NEED STUDENTSAT SCHOOL OF HUMAN BEKASI THROUGH VERTICAL AND RAISED BED ORGANIC GARDENING WITHIN THE TEAMWORK METHOD OF LEARNING
08 Jul 2019 - 06:18 pm (2 year ago)
Content Language : English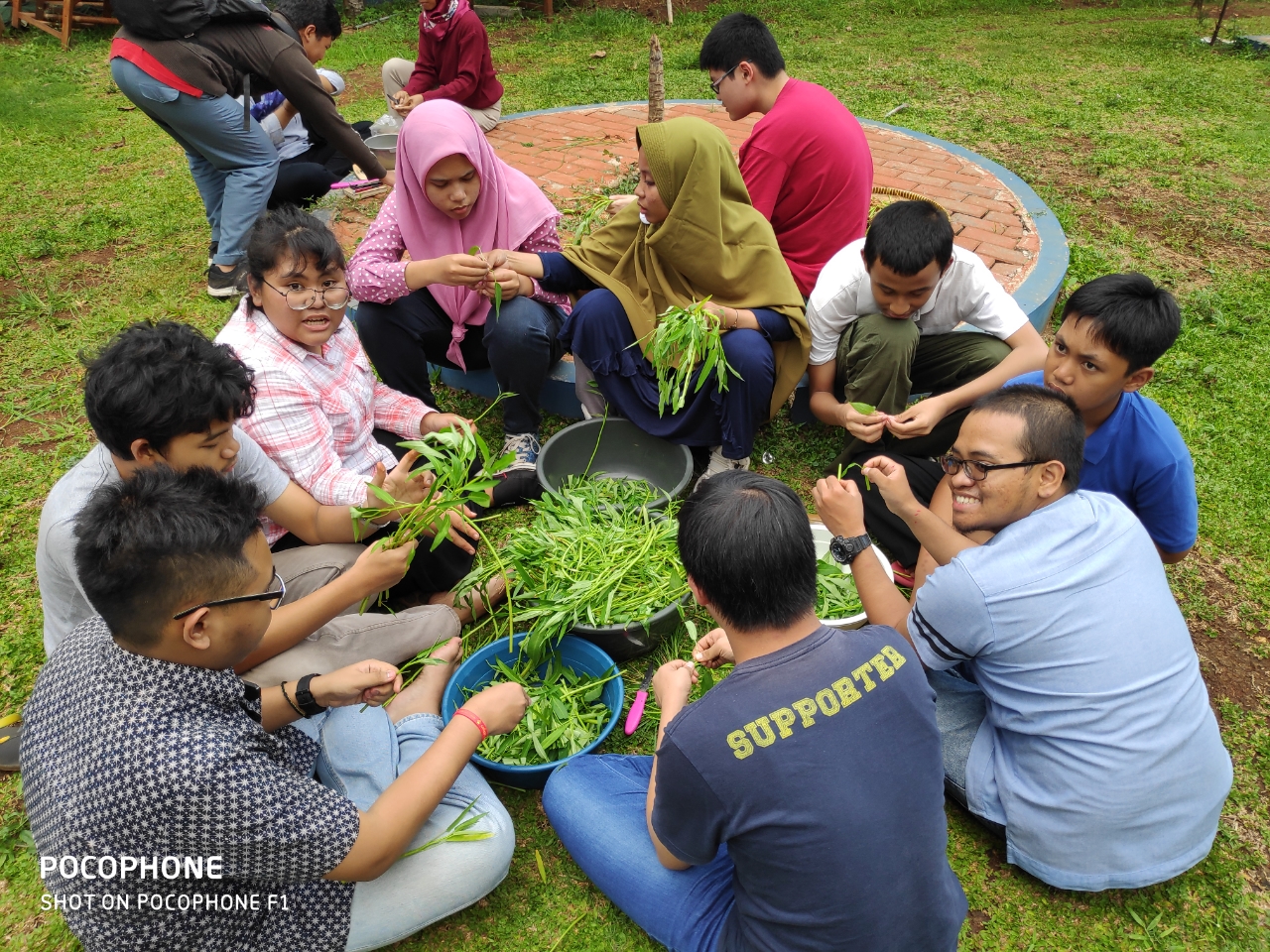 Based on data from the Central Statistics Agency or the BPS (Central Statistics Agency), the number of special needs students (ABK) in Indonesia reached 1.6 million children. To provide access to education for students who are not enrolled in special schools, Kemendikbud has run the School Inclusion Program. School of Human is inclusive school where children with special needs learn together with the regular children.
Raised bed garden is a method of gardening that uses land bounded bricks, wooden planks or other material that can hold the soil. Gardening method has been chosen for this project because of the area in the school consists of a pile of rubble thus infertile if planted directly.
Special needs children generally have a high touch sensitivity. They would be very uncomfortable with dirty things like holding the ground, holding the worms and compost. With raised bed garden as a medium, students are expected to train their sensory and motor skills in digging or plowing the soil, make holes in the ground, put a seed into the hole, watering plants, and mixing fertilizer. In addition, like other students, special needs students do not consume enough vegetables as their diet. They tend to like fast food or processed foods. However, with this project, they are expected to grow their own vegetables in the school garden, and eventually they want to eat vegetables that they grow so they get adequate nutrition.
The expected output of this research is the improvement of nutrition and cooperation through the raised bed garden and a vertical garden method on special needs students in School of Human.