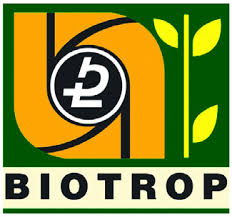 SEAMEO BIOTROP
Southeast Asian Ministers of Education Organization
MODELLING JAKARTA BAY SMALL-SCALE FISHERIES SUSTAINABILITY USING SOCIAL ECOLOGICAL SYSTEM FRAMEWORK
24 May 2019 - 03:36 pm (2 year ago)
Content Language : English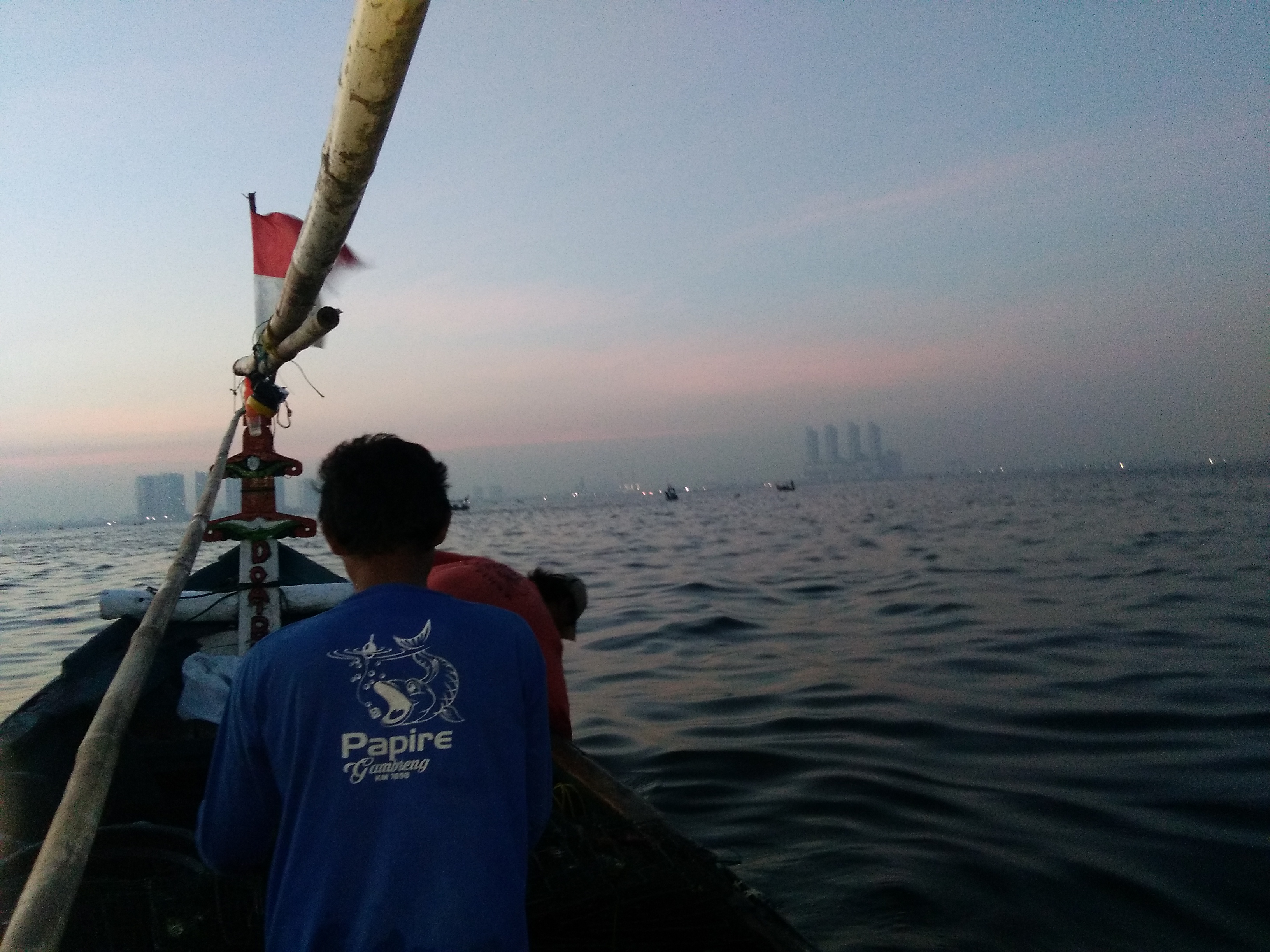 After discussing the ecological footprint analysis and relationship with the level of resilience
of fishermen in DKI Jakarta, the following conclusions can be drawn:
1. The ecological footprint of fisheries in Jakarta waters has a value that is far greater
than the water biocapacity value so that the fishery carrying capacity continues to
decline.
2. Value of Sustainability Emergy (LSI) shows that transportation in Jakarta Bay tends
to be unsustainable.
3. The performance of Jakarta fishermen's resilience is in a positive quadrant but is very
vulnerable to changes that occur so it requires strong policies to maintain the
sustainability of fisheries in DKI Jakarta.
4. The link between the ecological footprint and the fishery resilience produces two
management directions called route 1 (spatial engineering and technology
engineering) and route 2 (social engineering).